Mayfair Townhouse
London, England
Client: Confidential
Project Type: Complete Refurbishment
Appointment: Interior Design, site supervision, selection of furniture, fixtures, fittings and artwork
Area: 12,500 sq ft / 1,160 sq m
Project Status: Construction (expected completion June 2018)
Collaborating Architect: Krause Architects
Contemporary design with a sophisticated palette
This family home is the result of the amalgamation and complete refurbishment of two Edwardian mews houses at the heart of Mayfair in London. The original houses were built towards the end of the 19th century as part of the Grosvenor Estate, though over time the original buildings have suffered from a number of detrimental alterations including the replacement of the original pitched roof with a mansard during the 1970's.
This complex project in a sensitive residential area, involved the complete demolition of the interiors of both buildings, retaining only the external façades, given the Conservation Area setting. The subsequent rebuilding of the reconfigured floor slabs, interior walls and partitions helped to create this luxury seven-bedroom residence, organised over six floors, all of which are linked by a grand feature staircase and glass elevator.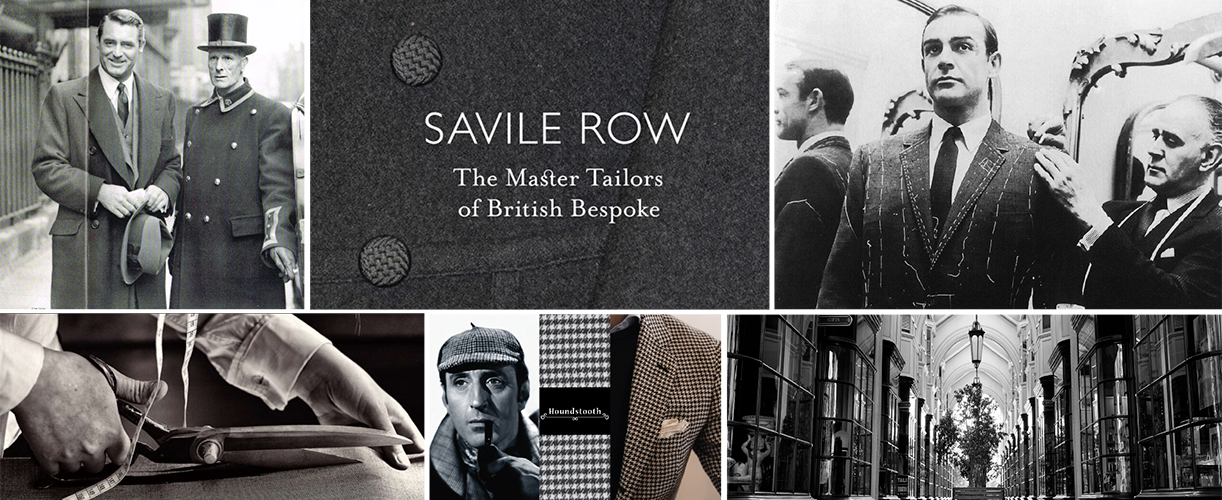 Design
The famous Saville Row, also in Mayfair, and its iconic and quintessentially bespoke British tailoring was an inspiration for the project. The interior spaces of the house were each treated as a bespoke creation conceived for the specific need and tastes of the client. The spaces feature some of Saville Row's most traditional patterns which have been worked into the custom flooring, furniture, upholstery, drapery and accessories.
Externally, the building envelope has been restored to its original turn-of-the-century design – including the reinstatement of the pitched roofs – to bring back much of the original character of the Mews houses. Whilst complimenting this historic exterior envelope, the interiors are strikingly modern in design, and tailored to the owner's specific tastes.
A sophisticated palette of white Calacatta marbles and dark smoked oak mixes with warm metals such as bronze and nickel are utilised to create a contemporary yet homely feel. Similarly much of the furniture, fixtures and fittings are custom designed and were manufactured to order.